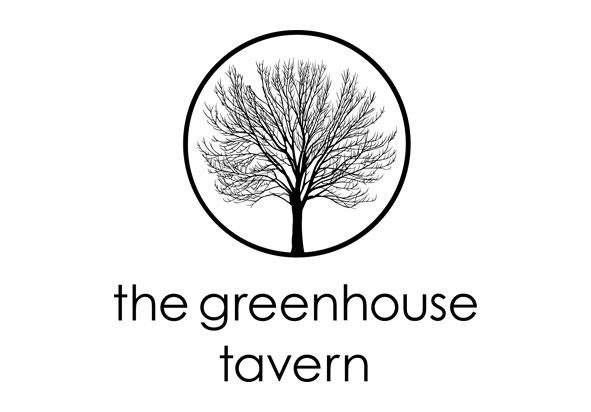 Greenhouse Tavern
In 2007 a young cook named Jonathon moved back to his hometown of Cleveland, Ohio. After spending most of his culinary career cooking in New York City kitchens, he decided that it was time to come home.
Chef Jonathon Sawyer brings love and happiness to each plate that is put out of The Greenhouse Tavern's kitchen. Using local produce, protein, and grain Chef Sawyer supports our revitalizing economy in Cleveland, Ohio.
Always working hard to be at the forefront of the rustbelt revolution the team at The Greenhouse Tavern is constantly looking for ways to innovate in the city, the kitchen, and on the menu.