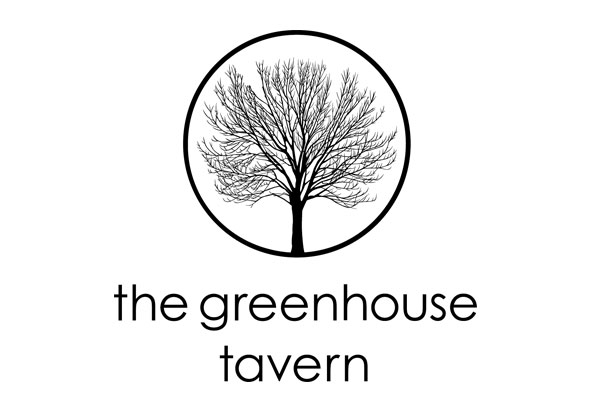 Greenhouse Tavern
Jonathon and Amelia Sawyer opened the Tavern in 2009 at a time when everyone thought they were nuts. Cleveland was getting killed by the economy and their friends in the bigger cities thought they might be drinking the wine a wee bit too much.
Alas! Jonathon and Amelia knew something their big city friends didn't. They knew that the spirit of Cleveland was back and bigger than ever. Together they took the risk on Cleveland.
And we are so glad they did.
Cleveland is and always will be our home and our inspiration at The Greenhouse Tavern. You can see it in our food and on our menus.